We each have a unique fingerprint that tells us apart from everyone else and wearing the fingerprint of a loved one is like keeping a little piece of them with you always.
Here at West Cork Casting Studio we specialise in capturing the most special of family moments. 3-D Lifecasts make beautiful keepsakes and gifts. Preserve memories forever.
Incorporating a tiny amount of your loved ones cremated ashes into sterling silver, these pieces are designed to keep loved ones close and help with the healing process.
Handmade Jewellery Made With Love
We each have a unique fingerprint. What could be more personal than wearing a piece of jewellery containing the fingerprint of a loved one, knowing only they could have made that mark.
Fingerprint jewellery makes a wonderful gift for birthdays or anniversaries, or gifts for Mum and Dad. A popular gift is an exchange of pieces between a couple on their wedding day, a beautiful symbol of togetherness as they start out on their journey as a married couple.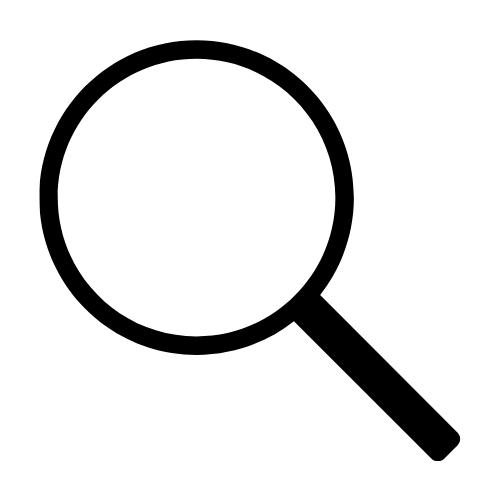 View my handmade Fingerprint Jewellery and previous 3D Life-Casting pieces. Click the button below to shop now.
Have an idea for a keep-sake, or want to book a life casting experience. Click the button below to contact me now.
I then capture your moment in time through my creations, bringing you a tangible connection to your loved ones.
From the first time I saw a family group having their hands cast as a 3-D keepsake, I was hooked.  I loved the idea of my children growing up and, in time, looking at their little hands.
I love to hear the stories as we sit around and make the mould, and it's my belief the truth of all the stories told are held in the lines of our hands. It has become such a privilege and honour to work with so many families and creating, and preserving forever, extra special memories.
First visit to Maura was to get a hand cast of our family. She was so friendly and welcoming and put the kids at ease straight away. We had a lovely time there and was so happy with the final piece. I made contact with her again when I saw her Forget Ne Not Jewellery. I have fingerprints of my 3 children on the vertical pendant and myself and my hubby on the heart pendant. I find myself placing my hand regularly on the necklace and get a shot of happiness!!! I totally recommend Maura she is so talented. I wish I knew of the forget Me Not Jewellery sooner. Would've loved something of myself and my late Mom. Thanks again so much Maura, continued success to you
Home Visits Now Available